Resort:
La Tania
Country:
France
Ski Region:
Three Valleys
Resort facts
Local Area
Whole Area
Top Lift
2738m
3200m
Piste length
150km
600km
Black runs
11
37
Red runs
36
107
Blue runs
27
93
Green runs
26
43
Total runs
100
280
How does it look in La Tania just now?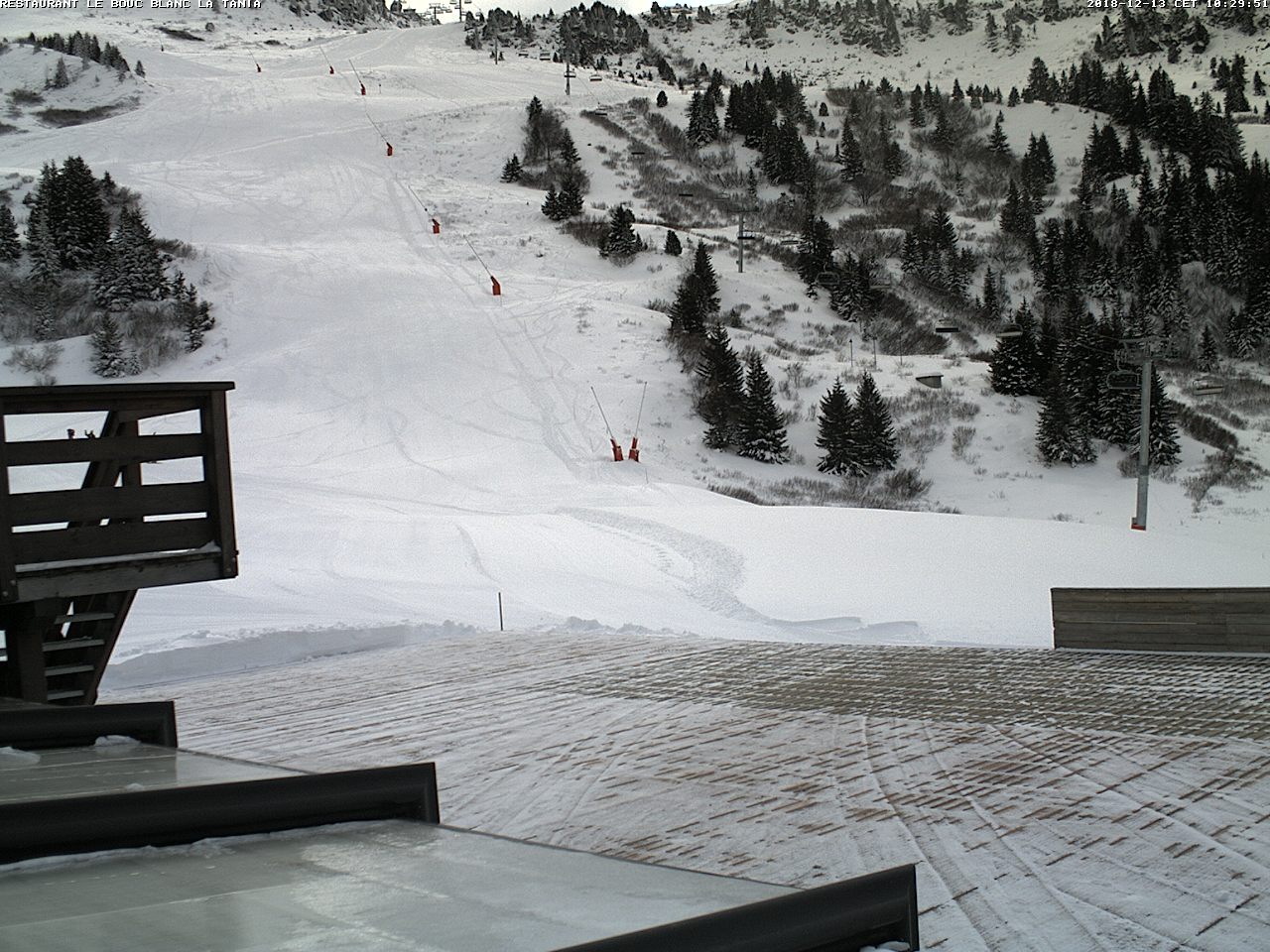 Snowbeds.says
Purpose-built centre for maximum access to both sking and amenities.
Slightly further up the hill is a huge new development of very high class chalets and nearly everywhere offers the opportunity to ski from the door.
Fast links take you to Meribel and Courchevel. La Tania was developed for the 1992 Winter Olympics.
Beautiful forest runs home. Beginners slopes and ski schools in the village.Great family resort.
Snow forecast
5 Day forecast

View detailed snow forecast for La Tania at:
snow-forecast.com
No Comments